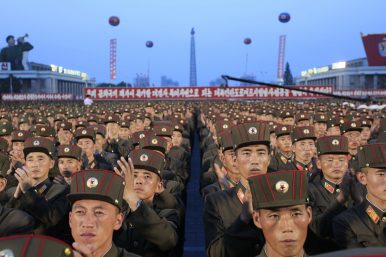 After eight rounds of UN sanctions against the Democratic People's Republic of Korea, or simply North Korea, the country's nuclear weapons program accelerated over the past years. The sanctions have not yet had the intended impact and, in some areas, certain ties with North Korea have threatened their effectiveness. 
Various countries in the African continent are among those who have been dealing with the Kim regime for
decades
. The lack of enforcement mechanisms for UN sanctions and the global power dynamics concerning the continent explain why UN sanctions on North Korea have been falling short in Africa. This becomes more critical as North Korea hopes to reduce its dependence on China, since China has been
increasingly vocal
about starting to enforce the sanctions.